Paper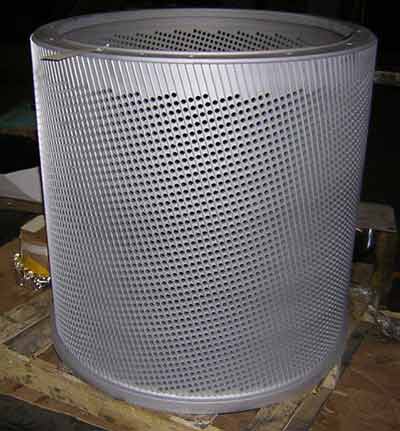 Having been in the plating business for over 35 years, we were around when the paper industry was booming and have also seen it to its current state. Despite the pullback in the paper industry, the same crucial components remain important.
To avoid downtime, your rollers and equipment need to have superior wear resistant qualities. With the ChromeTech process behind you, you'll achieve more than just the lifetime operational value of your equipment.
 
The following services are available in your industry:
Industrial Hard Chrome Plating
Ready to let us serve as your plating expert? Request a quote today!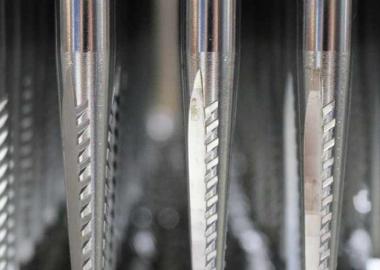 ChromeTech of Wisconsin is your hard chrome plating expert. Request a quote today. Proprietary Hard Chrome Plating Chemistry We set ourselves apart with our…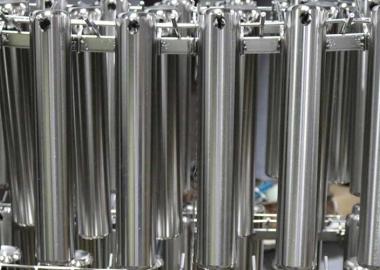 ChromeTech offers RoHS compliant, low-phosphorous, mid-phosphorous, and high-phosphorous electroless nickel plating. This type of nickel plating provides a hardness of…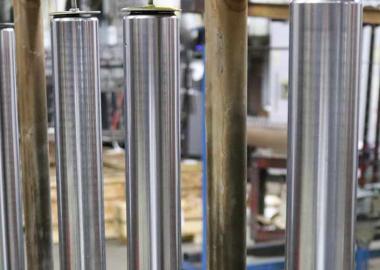 For over three decades, ChromeTech has been your trusted source for nickel chrome plating. Join the many happy ChromeTech customers who consistently receive their…