Wear Resistant Coating Services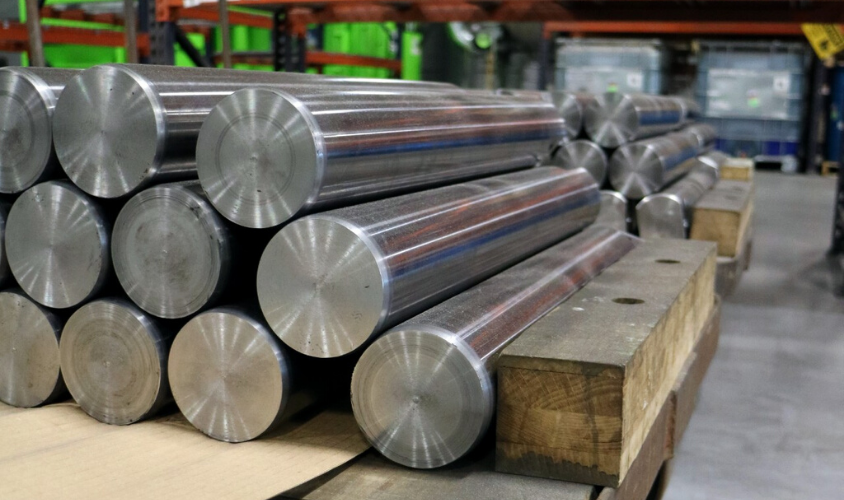 Plating by ChromeTech of Wisconsin may be the wear resistant coating solution you are looking for. The right plating solution resists abrasion, erosion, corrosion, oxidation, adhesive wear, and fretting.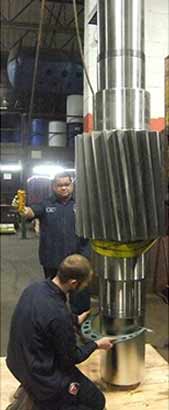 Hard Chrome Plating makes your part harder and more corrosion resistant, while reducing friction. Chrome is one of the hardest metals you can apply to a part. This makes hard chrome plating an excellent choice for wear resistance.
Electroless Nickel Plating is excellent for increasing corrosion resistance and reducing friction.
Sulfamate Nickel Plating is excellent for building up, or restoring, worn parts. This makes nickel ideal for many salvage, repair, or restoration jobs.
Nickel-Chrome Plating is Nickel Plating underneath and Hard Chrome Plating on top. Combining the best qualities of both – corrosion resistance and hardness – worn part restoration and reduced friction – makes Nickel-Chrome Plating in many cases the ideal wear coating solution.
Cost Effectiveness
Plating is a cost-effective wear coating solution. This is especially true when you choose ChromeTech because we have both manual and automatic plating lines, enabling us to plate your particular project with the highest degree of efficiency.
Consistency
Our automated plating equipment, repeatable processes and experienced personnel combine to provide you with consistent, high-quality wear resistant plated parts.
Your Wear Resistance Problem
What wear resistance problem do you need solved? Agricultural machinery in sandy soil areas? Dry material conveyance? Galling between hubs and shafts? Whatever it is, we're here to help you solve your wear resistance problem. Let us recommend the best wear resistant plating solution for you – contact us today.