Electroless Nickel Plating

ChromeTech offers RoHS compliant, low-phosphorous, mid-phosphorous, and high-phosphorous electroless nickel plating. This type of nickel plating provides a hardness of 48-50 Rc and can be post baked for additional hardness. Each run is inspected using an X-Ray XRF Analyzer featuring an integrated camera for accurate positioning. This allows us to receive immediate, nondestructive elemental analysis of materials to ensure accuracy and quality.
Efficient, High Quality Electroless Nickel Plating
No matter how large or small, your electroless nickel plating job will be handled quickly and efficiently. We employ seven electroless nickel baths which give us the capacity to plate low-phosphorous, mid-phosphorous, and high-phosphorous simultaneously. This means that you get your parts when you need them.
What Is Electroless Nickel Plating?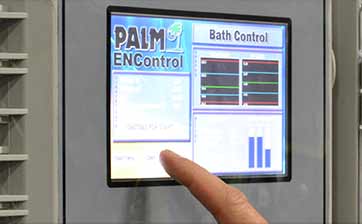 In electroless nickel plating, we apply a nickel-phosphorous alloy to the metal part through an autocatalytic chemical reaction. Unlike electroplating, this process does not use electricity. Instead, a reducing agent reacts with the ions of the metal being plated, depositing the nickel-phosphorous on the part in thickness ranging from .00005" to .006". This plating technique is used for a wide variety of applications, but excels in the areas of corrosion protection, reduction of friction, and wear resistance.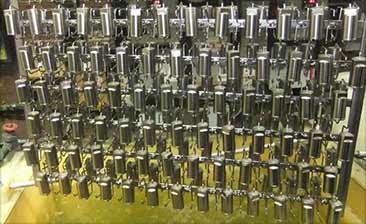 DO YOU HAVE QUESTIONS ABOUT Electroless Nickel PLATING FOR YOUR INDUSTRY?
REQUEST A QUOTE TODAY OR FILL OUT OUR CONTACT FORM TO GET IN TOUCH!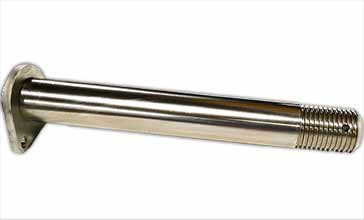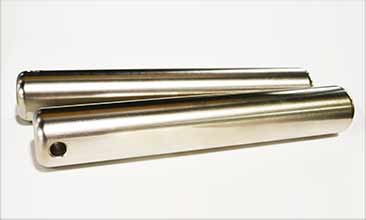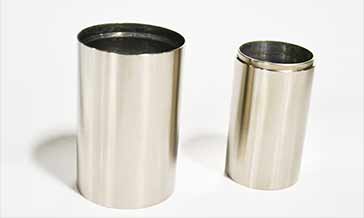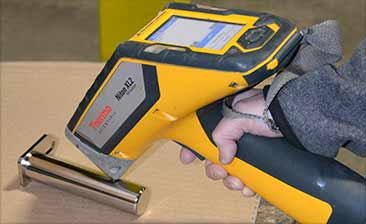 Your Source for Electroless Nickel Plating Services - ChromeTech, since 1984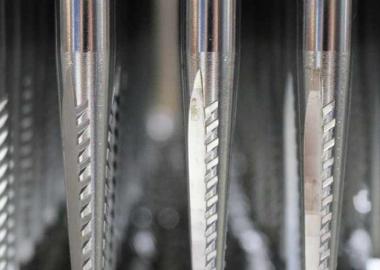 ChromeTech of Wisconsin is your hard chrome plating expert. Request a quote today. Proprietary Hard Chrome Plating Chemistry We set ourselves apart with our…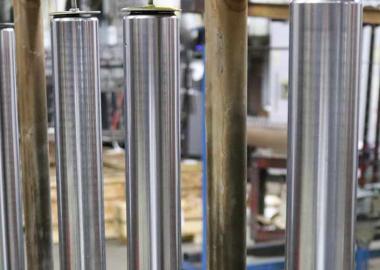 For over three decades, ChromeTech has been your trusted source for nickel chrome plating. Join the many happy ChromeTech customers who consistently receive their…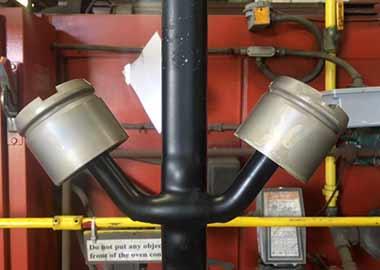 Sulfamate Nickel Plating At ChromeTech, we do electrolytic nickel plating (otherwise known as sulfamate nickel plating) right, on time, and at a competitive price. With…