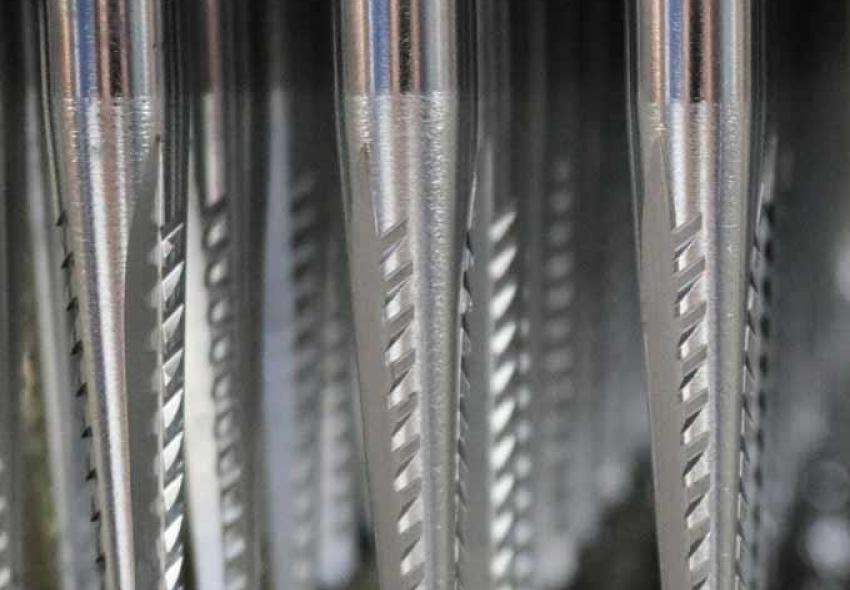 ChromeTech Featured in Photo Finish
ChromeTech of Wisconsin is proud to be featured in the February 2021 issue of Products Finishing magazine. The column is a new one in 2021 for the publication. Featuring a photo of some aspect of the finishing industry, the column is called Photo Finish (ah, we see what they did there). We are happy to be one of the first companies chosen to be highlighted.
The article features a picture of parts that we hard chrome plated on our automated hoist line, which has received a world class rating from John Deere. And it briefly tells the story of our proprietary software, which allows us to develop and store a unique plating process for each of the thousands of different parts that we run. This results in not only efficiency, but consistency as well.
The wrap-up sentence of the piece is, "With both manual and automated hard chrome plating equipment, ChromeTech can handle everything from one-piece custom jobs to a high volume of parts." What industrial chrome plating problem can we solve for you?
You can read the column on page 48 of the February 2021 print edition or in the digital version of the magazine here https://pf.mydigitalpublication.com/publication/?m=59270&i=690769&p=50
Learn more about ChromeTech's hard chrome plating at https://chrometech.net/services/industrial-hard-chrome-plating