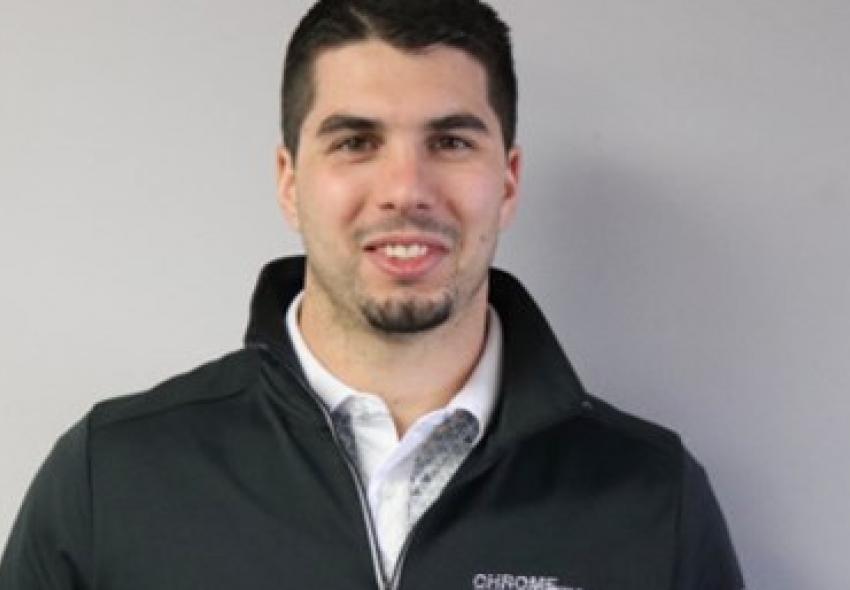 Ross Henry, 40 Under 40, Class of 2021
Every year Products Finishing magazine selects 40 leaders under the age of 40 in the surface finishing industry for their 40 Under 40 award program. We are proud that our Production Manager, Ross Henry was chosen for the 2021 class. The 39 others include other managers, engineers, chemists, and more from amongst those who are moving our industry forward.
You can check out the complete class here, which includes a brief history of Ross' Western Michigan University engineering degree and his working at every position within ChromeTech over the last few years.
ChromeTech of Wisconsin was started by Ross' father, Alan Henry, in 1984. Ross and his brother Zach, ChromeTech's Vice President of Operations and a 2018 Products Finishing 40 Under 40 award winner, are the future of ChromeTech. The family business, and the finishing industry, are in good hands with this kind of leadership.