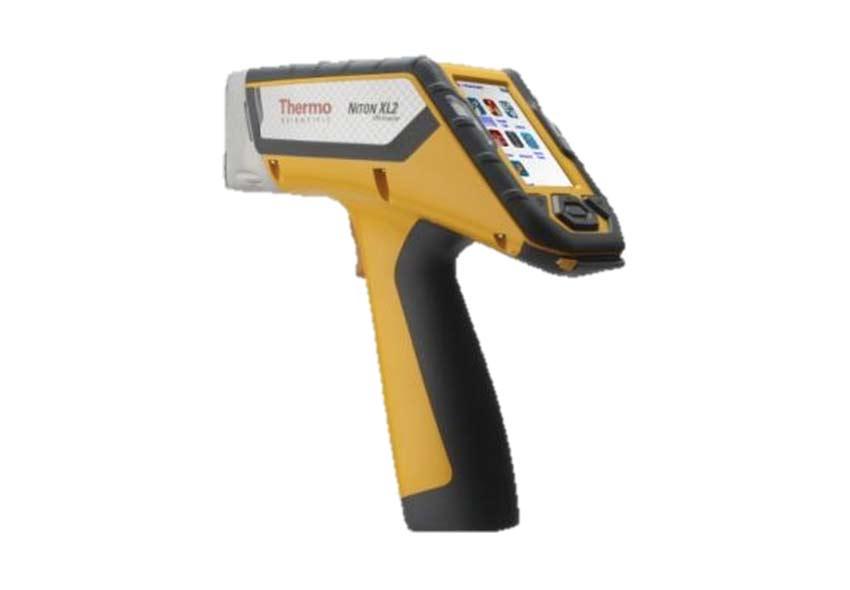 What is the Thermo Scientific Niton XL2?
The Niton XL2 is a handheld x-ray fluorescent analyzer that provides elemental analysis in just a few seconds. With the easy to use point and shoot process, this nondestructive, water/dust proof device is allowing for the highest quality assurance and control here at ChromeTech.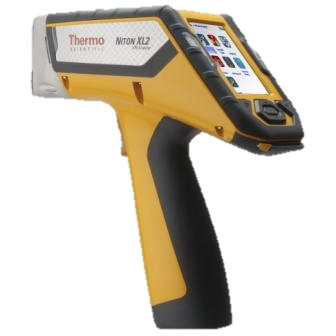 WHY DO WE USE IT?
As our company expands, the need to get things done quickly, and efficiently is a must; the Niton XL2 analyzer allows us to do just that. This thermo scientific analyzer gives both an alloy grade identification and chemical analysis of the scanned material. Instead of taking samples, and taking products to a lab to have them tested, we can now find out all information needed at the plating line, and even within our plating baths.
WHAT CAN THE GUN TEST FOR?
The handheld x-ray fluorescent device can provide accurate coating thickness and general metal analysis. The XL2 includes an alloy grade library that informs users of the name of the alloy almost instantly. Typical applications used by ChromeTech are, but not limited to Hard chrome over steel, Electroless nickel over steel, Chrome/nickel over steel. The XL2, therefore, provides us with information concerning corrosion and wear resistance on our parts that use such applications.