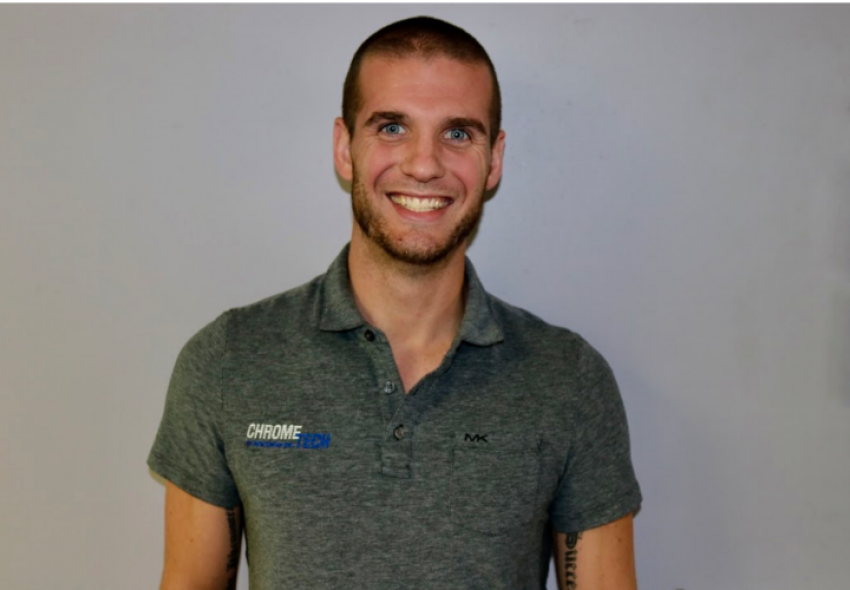 Zach Henry 40-Under-40: Class of 2018
Products Finishing surveyed job shops and suppliers to find 40 individuals younger than 40 years old who are making a difference in the finishing industry, both in their businesses and in the overall finishing community. 
Zach Henry is a 2018 recipient.
Henry says his infatuation with finishing started when he was just 2, sitting on his father's lap moving tanks into position for new hoist lines. He became knowledgeable about the industry from years of hands-on experience and from his father's mentoring. In his 20s, he became heavily involved within the company, filling roles from lab manager to plant manager and now production manager. He plans to become a second-generation owner along with his brother, Ross.
See the full list of recipients at Products Finishing.