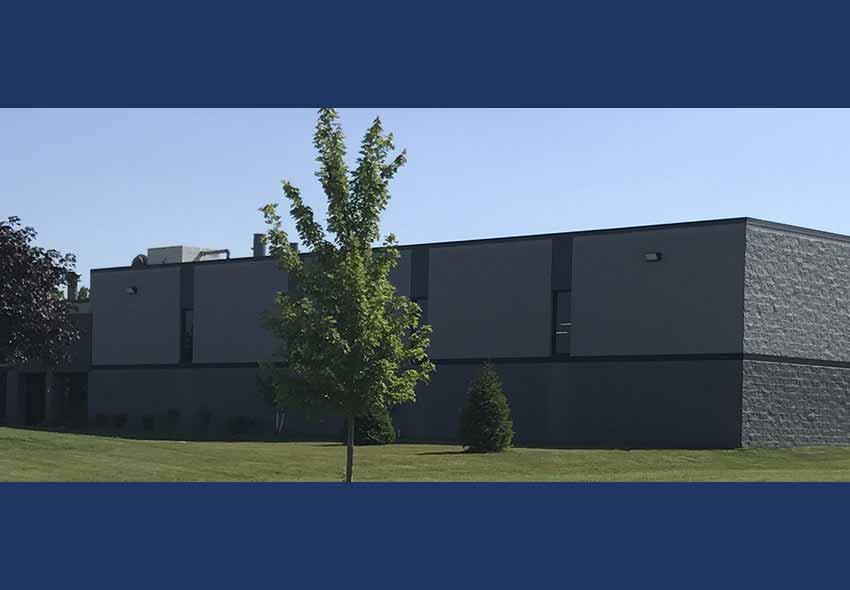 Progressively Growing Within Our Industry: 2016 Building Expansion
In July of 2016, the idea of expansion was fresh on the mind of ChromeTech's President Alan Henry. As the company's workload was increasing at a rapid pace the original 22,000 Sq. Ft. building was filled to capacity. We partnered with our contractor, MSI General, and began the plans to double our square footage. As a Tier 1 supplier, a completion date of November 2016 was set to ensure production for a large agricultural OEM request.

WHAT OUR FUTURE HOLDS
Four months later and ChromeTech's addition is up and running. The now 44,000 Sq. Ft. building opened up new opportunities for our manufacturing area. With the newly allotted space, ChromeTech was able to designate an area to expand our Polishing room. Furthermore, we are in the process of setting up a new Indexing Blast machine and are acquiring more new machinery for the addition. The doubling of size within our company is exciting, not only because we're growing, but also because we are now better equipped to serve our customers in the future.