Industrial Hard Chrome Plating

ChromeTech of Wisconsin is your hard chrome plating expert. Request a quote today.
Proprietary Hard Chrome Plating Chemistry
We set ourselves apart with our proprietary chemistry that guarantees an Rc hardness of 70-72, with a semi-bright finish.
We use both manual and automated hard chrome plating equipment for our hard chrome plating projects. This allows us to plate single pieces, such as a one-piece salvage job, or plate a high volume of parts at once.
Your largest pieces are no problem with our manual line. We can process parts with diameters up to 55", lengths up to 132" and weights up to 8000 pounds.
Increased hardness, increased wear resistance, reduced friction, protection from corrosion, and dimensional build-up make hard chrome plating an excellent choice for a wide variety of applications. Hard chrome can be applied in thicknesses ranging from .00005" to .070" on most metals including:
Stainless steel
Copper
Brass
Cast iron
Cast Steel
Inconel
Nickel
Many other exotic materials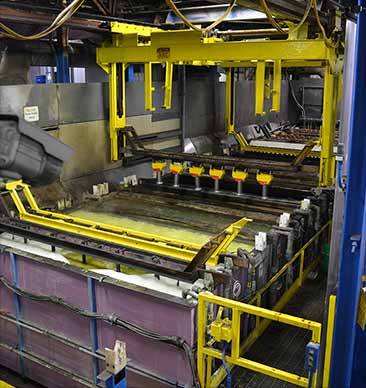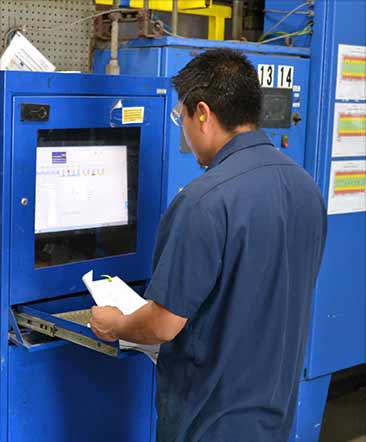 What is hard chrome plating? Hard chrome plating is a form of electroplating, a process in which an electric current is applied to an object submerged in a metal ion solution. The electricity facilitates the conversion of the metal ions into solid metal atoms on the surface of the object. In hard chrome plating specifically, these metal ions are chromium.
Your Source for Industrial Hard Chrome Plating Services - ChromeTech, since 1984
Do you have questions about hard chrome plating for your industry?
REQUEST A QUOTE TODAY OR FILL OUT OUR CONTACT FORM TO GET IN TOUCH!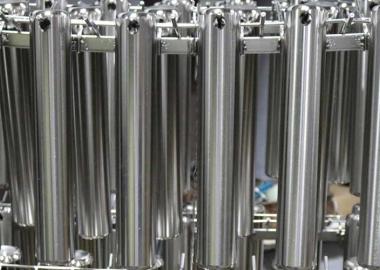 ChromeTech offers RoHS compliant, low-phosphorous, mid-phosphorous, and high-phosphorous electroless nickel plating. This type of nickel plating provides a hardness of…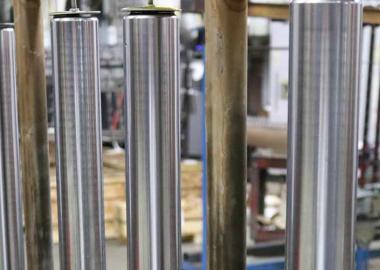 For over three decades, ChromeTech has been your trusted source for nickel chrome plating. Join the many happy ChromeTech customers who consistently receive their…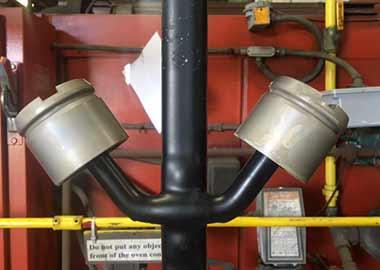 Sulfamate Nickel Plating At ChromeTech, we do electrolytic nickel plating (otherwise known as sulfamate nickel plating) right, on time, and at a competitive price. With…