Nickel Chrome Plating

For over three decades, ChromeTech has been your trusted source for nickel chrome plating. Join the many happy ChromeTech customers who consistently receive their projects back on time, within budget, and error-free.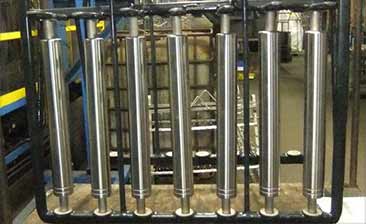 Nickel chrome plating is hard chrome plating over nickel plating. The underlying nickel can be either electroplated sulfamate nickel or electroless nickel. Because a heavy nickel chrome deposit can be made, there is a broad range of thicknesses possible, making this process ideal for the restoration of worn parts or parts that are out of specification.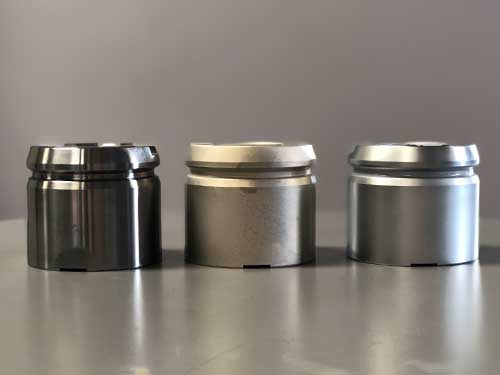 Nickel chrome plating is an excellent choice in applications where superior corrosion protection and wear resistance are critical. This includes parts that are used in extremely harsh or corrosive environments.
Whether you need a single part or millions of pieces, we have both manual and automated nickel chrome plating lines that can handle your plating challenge.
Your Source for Nickel-Chrome Plating Services - ChromeTech, since 1984
DO YOU HAVE QUESTIONS ABOUT NICKEL CHROME PLATING FOR YOUR INDUSTRY?
REQUEST A QUOTE TODAY OR FILL OUT OUR CONTACT FORM TO GET IN TOUCH!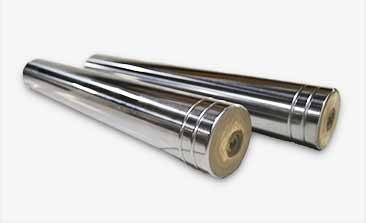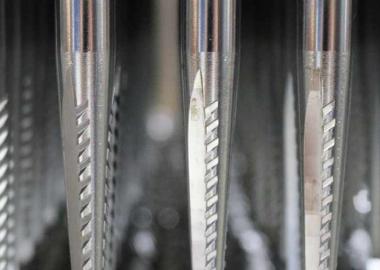 ChromeTech of Wisconsin is your hard chrome plating expert. Request a quote today. Proprietary Hard Chrome Plating Chemistry We set ourselves apart with our…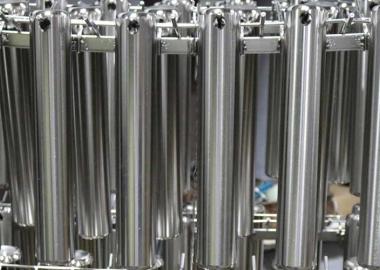 ChromeTech offers RoHS compliant, low-phosphorous, mid-phosphorous, and high-phosphorous electroless nickel plating. This type of nickel plating provides a hardness of…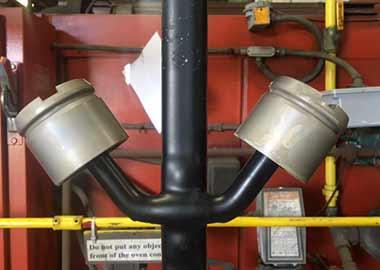 Sulfamate Nickel Plating At ChromeTech, we do electrolytic nickel plating (otherwise known as sulfamate nickel plating) right, on time, and at a competitive price. With…