Mechanical Finishing
ChromeTech is your one-stop shop for all your mechanical finishing processes. We provide a wide range of mechanical preparation and finishing processes so that there's no need to shuffle your parts between shops. Since we have control over the entire process, we can also ensure that your project is done on-time and as accurately as possible. Let ChromeTech be your mechanical finishing experts and see the difference in your final product.
We offer the following finishing processes:
Industrial Part Polishing
After the plating process, further polishing may be used to enhance appearance, prevent corrosion, and prevent contamination, or before the plating process to remove oxidation.
Roll Polishing
Feed-through polishing
Capacity for polishing parts up to 18" in diameter and up to 12' in length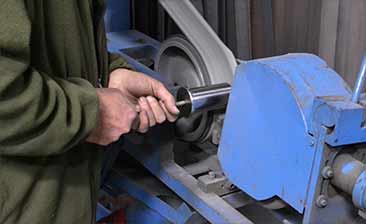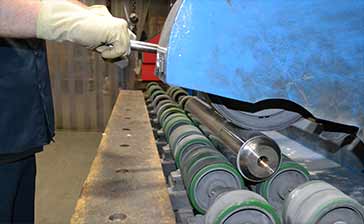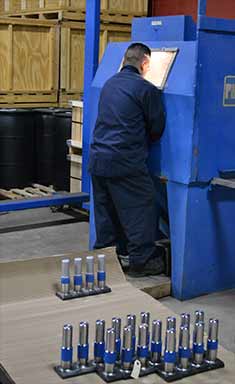 Industrial Part Blasting/Wheelabrating
This process prepares parts for plating by removing paint, coatings, and rust or other oxides.
Manual blasting
Tumble blasting
Wheelabrating
Media available: steel shot, glass bead, or aluminum oxide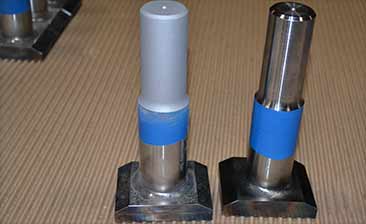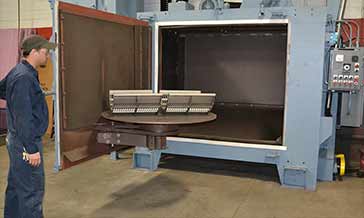 Industrial Parts Baking
Baking is a thermal process that removes hydrogen from metal that is introduced during the electroplating process. This results in a stronger plating that is more resistant to fractures.
Relieves potential for hydrogen embrittlement
Achieves additional hardness
Improves adhesion of electroless nickel deposits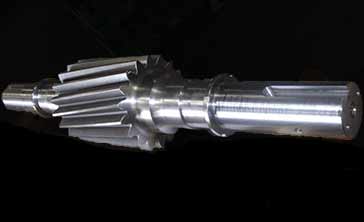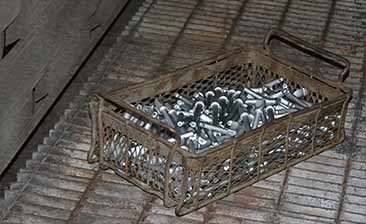 DO YOU HAVE QUESTIONS ABOUT the industrial finishing process and how we can serve your industry?
REQUEST A QUOTE TODAY OR FILL OUT OUR CONTACT FORM TO GET IN TOUCH!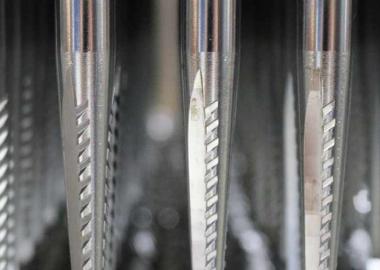 ChromeTech of Wisconsin is your hard chrome plating expert. Request a quote today. Proprietary Hard Chrome Plating Chemistry We set ourselves apart with our…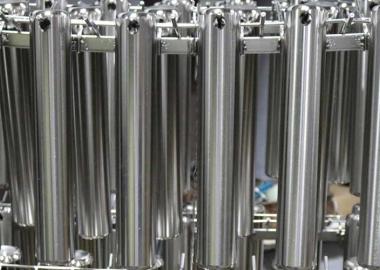 ChromeTech offers RoHS compliant, low-phosphorous, mid-phosphorous, and high-phosphorous electroless nickel plating. This type of nickel plating provides a hardness of…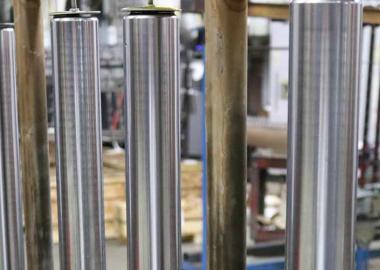 For over three decades, ChromeTech has been your trusted source for nickel chrome plating. Join the many happy ChromeTech customers who consistently receive their…