Defense
Defense applications require the most attention and precision out of any of the industries that we serve. The machines and equipment used in defense must be able to meet extreme demands in harsh conditions and remote areas of the world where functionality is pivotal.
As your plating expert, you can expect that your equipment and parts will have improved friction and wear protection properties, prolonged lifespan through corrosion protection, and functionality when there is potential for heat build-up.
With over 35 years of plating experience and work with the defense industry, we have the experience with military specs that are required when it comes to plating your equipment.
The following services are available in your industry:
Industrial Hard Chrome Plating
Certifications:
Mil-C
ISO 9001:2015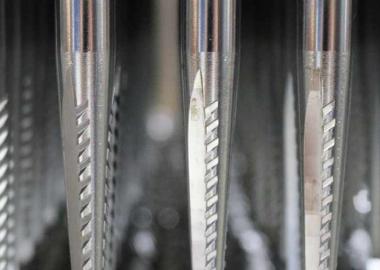 ChromeTech of Wisconsin is your hard chrome plating expert. Request a quote today. Proprietary Hard Chrome Plating Chemistry We set ourselves apart with our…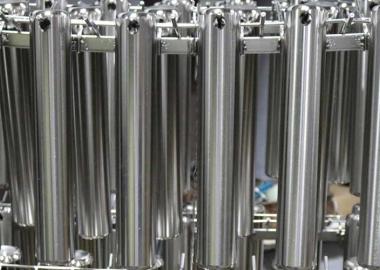 ChromeTech offers RoHS compliant, low-phosphorous, mid-phosphorous, and high-phosphorous electroless nickel plating. This type of nickel plating provides a hardness of…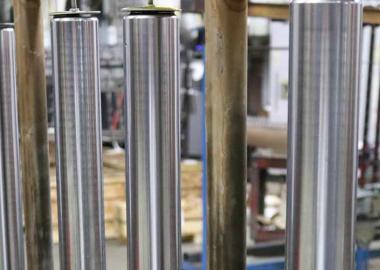 For over three decades, ChromeTech has been your trusted source for nickel chrome plating. Join the many happy ChromeTech customers who consistently receive their…