Oil and Gas
Requiring some of the best workmanship of any industry, the Oil and Gas realm's requirements for supreme corrosion and erosion protection are well known to the experts at ChromeTech of Wisconsin. Our process is engineered to protect against all contaminants your parts may encounter.
With over 35 years in the metal plating industry, we have the expertise and industry foresight to keep you operating. We'll create solutions that fit your current needs and be a knowledgeable resource for your upcoming projects.
The following services are available in your industry:
Industrial Hard Chrome Plating
Ready to let us serve as your plating expert? Request a quote today!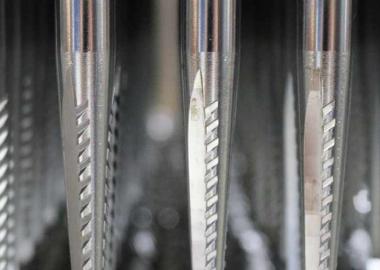 ChromeTech of Wisconsin is your hard chrome plating expert. Request a quote today. Proprietary Hard Chrome Plating Chemistry We set ourselves apart with our…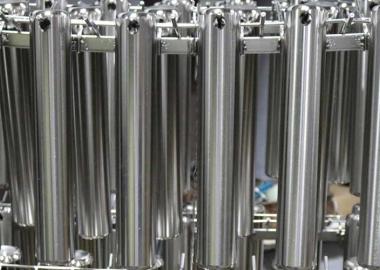 ChromeTech offers RoHS compliant, low-phosphorous, mid-phosphorous, and high-phosphorous electroless nickel plating. This type of nickel plating provides a hardness of…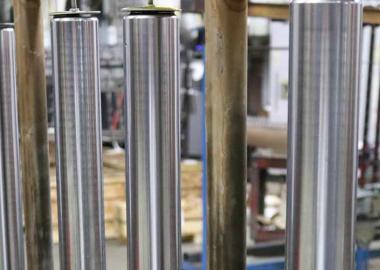 For over three decades, ChromeTech has been your trusted source for nickel chrome plating. Join the many happy ChromeTech customers who consistently receive their…