Power Generation

Through the years of delivering plating solutions for providers of power generation, we've come to understand the extreme conditions that your equipment may be exposed to. Whether it comes to extending the life of a product or refurbing one of a kind parts and pieces, we have the expertise to keep your equipment up and running.
Benefits of plating in power generation include:
Increase wear resistance
Friction Reduction
Increased Thickness
Greater Conductivity
Better Hardness
The following services are available in your industry:
Industrial Hard Chrome Plating
Ready to let us serve as your plating expert? Request a quote today!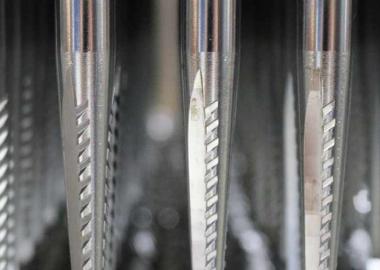 ChromeTech of Wisconsin is your hard chrome plating expert. Request a quote today. Proprietary Hard Chrome Plating Chemistry We set ourselves apart with our…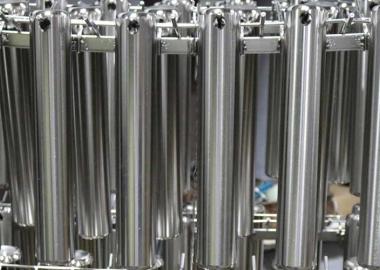 ChromeTech offers RoHS compliant, low-phosphorous, mid-phosphorous, and high-phosphorous electroless nickel plating. This type of nickel plating provides a hardness of…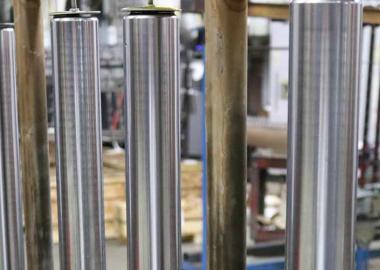 For over three decades, ChromeTech has been your trusted source for nickel chrome plating. Join the many happy ChromeTech customers who consistently receive their…